1. this awesome SMBC comic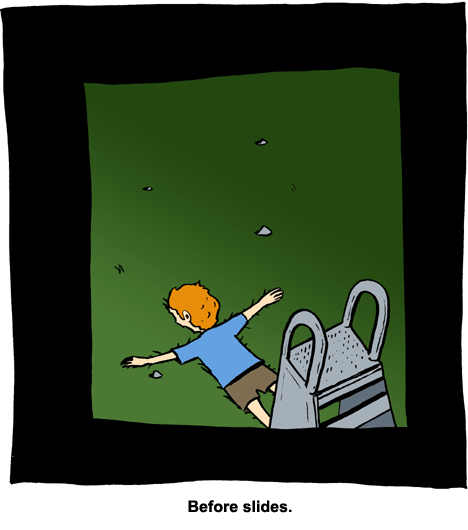 2. Your Local Inspirational Bookstore sells some pretty amazing caramels. They helped me get through a slightly lame lesson at By a Single Thread's ward yesterday.
3. Roommate is moving today! I get my dorm to myself for the rest of the semester. Finally! No more random hairs in the microwave...okay that only happened once, but it was disgusting.
4. Speaking of the end of the semester I only have 10 days until I'm moving. Sad, but I think it might be a good thing, although living Up North has been great to seperate myself a little from the rather intense moho-ness of Ptown.
5. Ren and Stimpy *cough* Tito *cough cough* had a little get together Saturday night and we played Apples to Apples, I won.
6. I took about a five hour nap yesterday. I'm so rested right now I actually feel like I can do some homework. I might actually take advantage of this feeling and try to finish my Book of Mormon final.
7. Kelly Clarkson's new single is out, not as good as Behind These Hazel Eyes, but I'm a fan.
8. El Veneno moved out of the state recently and moved in with an awkward LDS guy, I got this text from good ol' El V last night "I saw a paper on my rommate's desk listing girls who smiled at him at church. It went back several months and has notes like "Too tall." Now he's talking to himself. Ikes." I think living with By a Single Thread was a better deal, I'm sure he didn't talk to himself.